Welcome to
CAMPING LA CHAPELLE ★★★★
A green setting in the center of Argelès-sur-Mer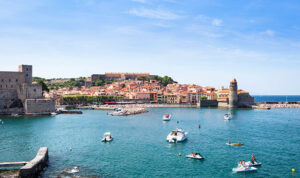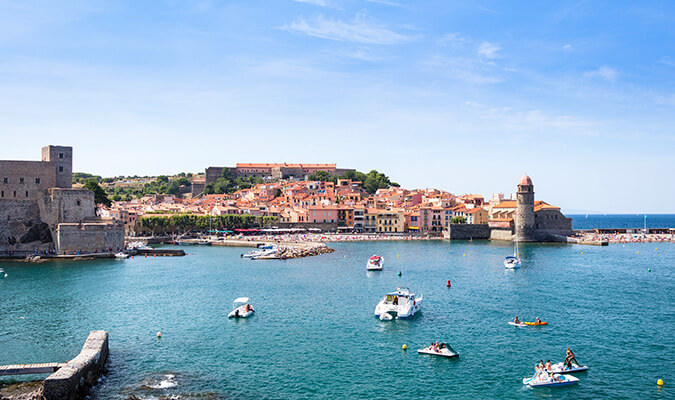 Ideal location
200 meters from the Beach and in the heart of Argelès-sur-Mer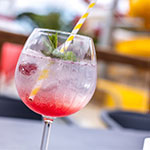 Quality services
During your vacation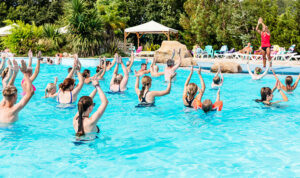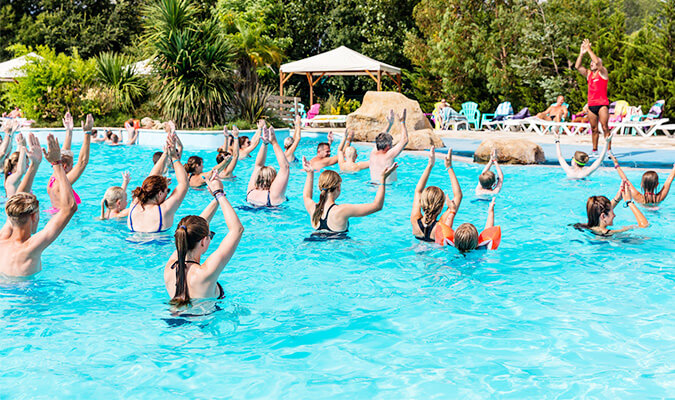 Entertainment all season
For adults, teens and children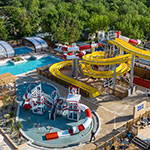 Waterpark
With heated swimming pools, indoor swimming pool, slides and paddling pool
OUR SERVICES & FACILITIES
Your mobil-homes rental in Argelès-sur-Mer
AT CAMPING LA CHAPELLE ★★★★
For a dream vacation...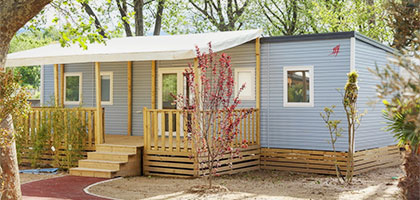 PREMIUM RANGE
The ultimate in rental accommodation
If you are looking for high-quality accommodation for your holiday, our Premium mobile homes are made for you! We offer you spaces specially designed and fitted out by our teams to offer you an incomparable quality of life and comfort.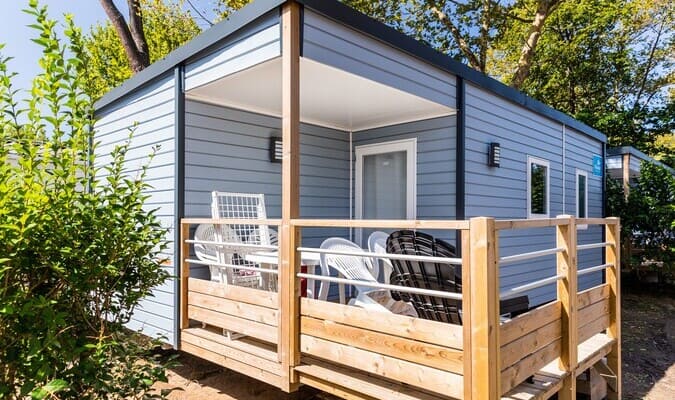 CONFORT RANGE
Guaranteed to be less than 10 years old!
Modernity and design come together with our Comfort range . This mobile home has been designed with tips such as the possibility of putting a cot in the master bedroom and a living space open to the terrace.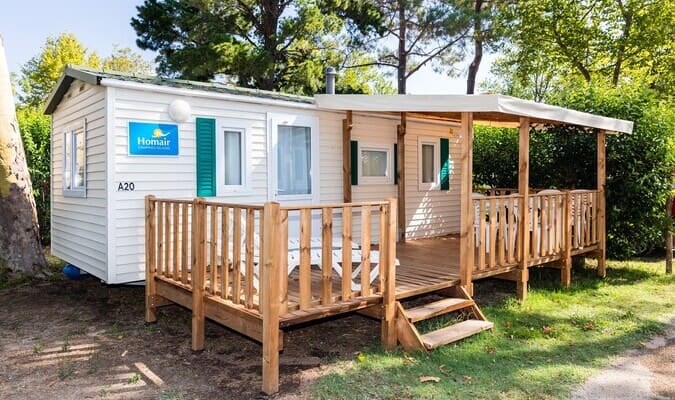 CLASSIC RANGE
The best value for money
With our Classic mobile homes , we guarantee the comfort of the whole family at the best price, while preserving the charm of outdoor holidays: proximity to nature and conviviality.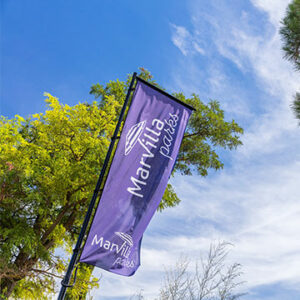 You can forget your car, everything is there, or right next to it. The Mediterranean Sea is less than 200 m from the campsite, as are the shops, restaurants and bars of Argelès-sur-Mer. Peace or leisure are assured, my team and I will make sure that you have the vacation you dream of at the campsite La Chapelle !
– Laurence M., Director –
AN IDYLLIC HOLIDAY DESTINATION SINCE 1963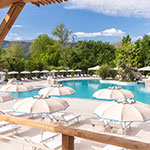 Located right in the centre of Argelès-sur-Mer, surrounded by a natural landscape and ideal for total relaxation.
There are those who forgot their car as they arrived and go everywhere walking. Those who laze away the day at the beach, who spend the afternoon by the swimming pool and dine under the stars. Those who play in the water, those who fell asleep a book in their hands, those who seize the day.
There are those who discover the surrounding nature, explore the scenic Côte Vermeille, its villages hanging to the mountain right above the sea, its beaches between the pines and the vineyards, and the dazzling city of painters, the beautiful Collioure.
There are the sporty people, who play pétanque or roam the Mediterannean with a Stand Up Paddle or a kayak.
And there is you, as you are, as you want to be. Free, active, curious, laid back, cheerful, with your family, happy !
AN IDYLLIC HOLIDAY DESTINATION SINCE 1963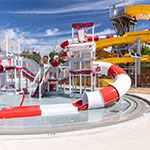 Founded in 1963, camping La Chapelle is one of the oldest campsites in Argelès-sur-Mer. Our 4-stars campsite exceptionally located in the heart of the lively resort of Argelès-sur-Mer, is the ideal place a perfect holiday that suits you.
NEWS: From 2022, discover our new aquatic area with 4 pools including 3 outdoor, a playground for the little ones and a slide for thrill seekers.